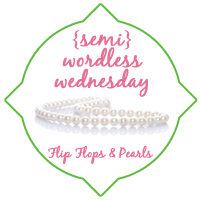 It's semi-wordless Wednesday! Thank GOD it's not wordless! =)
Caroline was our french exchange student back when I was in high school! We haven't seen her since then! That's been almost 12 years ago! Guess what?! She's coming in just a few days to spend Christmas with us! I CAN'T WAIT TO SEE HER!
So, raise your glasses! Here's to Caroline!